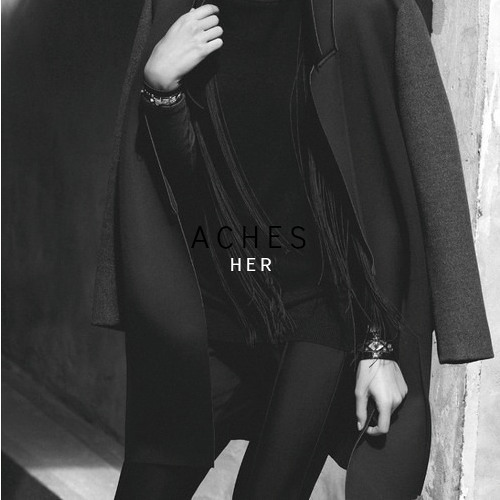 She is beauty all over rewritten to fit the curves of her hips and the lines in her lips.
She transforms the image of what love has meant and reshapes what it can be.
Her, she is it.
She is the Sun.
Coming over the mountain of a paradise that we created.
She is me.