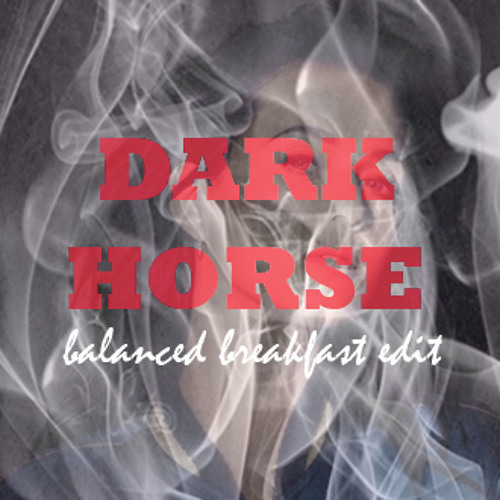 Here is my baby Daddy Balanced Breakfast new one.
We dont make love, we make beats!!!
He's on his grind.Look out 2014 —
Wake ya ears up You cant help but to move to this Jersey beat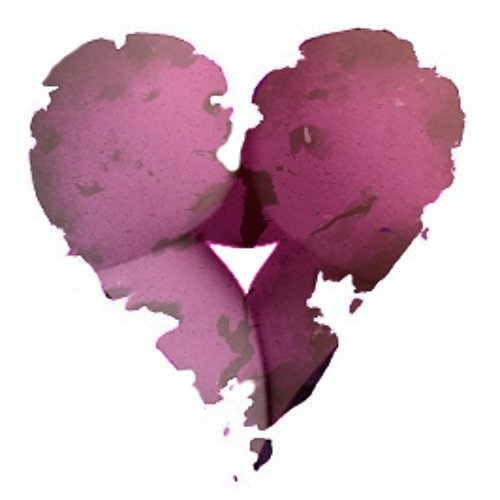 Who fuckin with this!? not many people can make Justin Bieber sound good.
This a remix from my new pal Andy better known as Balanced Breakfast . Met him at a party and did he tear it down. Improving the crowds mood, cant too many people do that. RAW talent! Then I looked down at his playlist, we had a heart to heart on Soulection Radio love and it was beautiful *wipes tear* We even fantasized about going to LA to hear Joe Kay Dj…or at least I did. lol
Get on him. Balanced Breakfast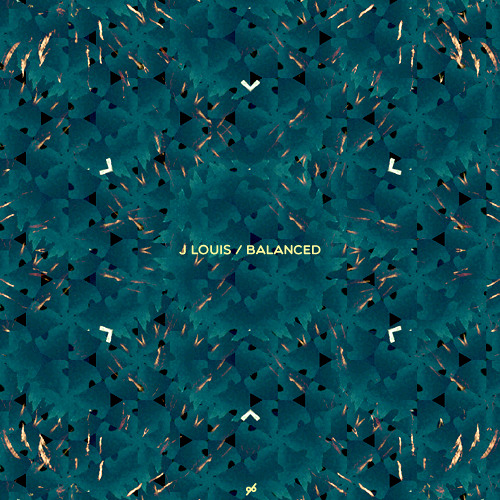 Baby take your time 😉
Had to tell my man this. ahah